Welcome - cubicle walls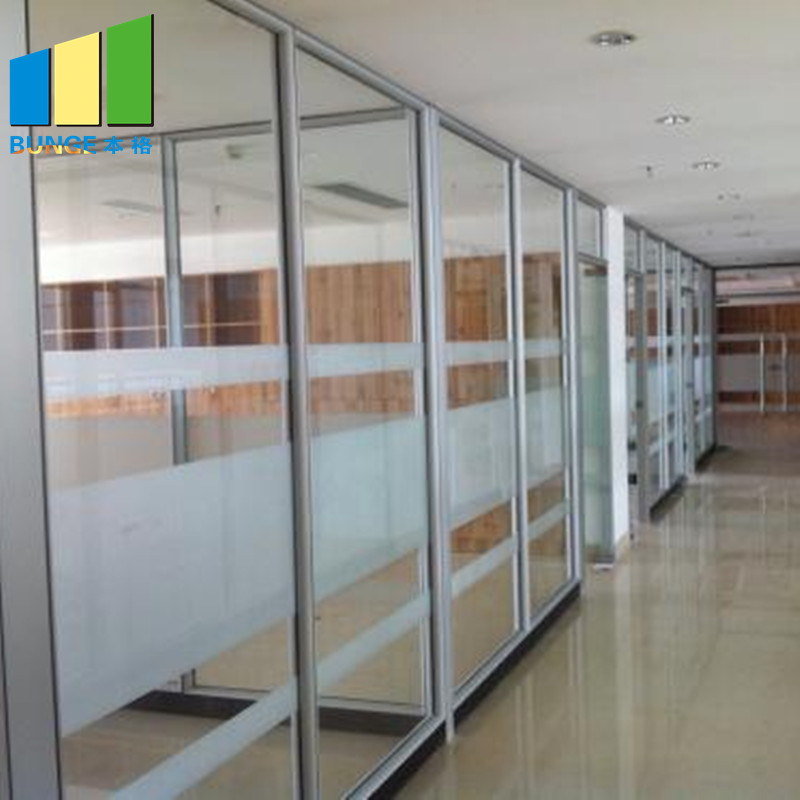 Ed Board is The blog of The's editorial Board.
All day, while we were sitting at our desk typing, We chattered on the wall of the cubicle.
This blog is where chat becomes type, hyperlink, photo, etc.
The most important thing is that you can chatter here.
We will also give you a hint.
When our column appears, or provide more editorial background. I'll cross-
Post some projects from my other blog.
We'll also link to things that catch our eye, whether they happen on Capitol Hill, Ottawa City Hall or local Tim Holden. Welcome. ome.