This red 'cube' in the bush is hiding a spectacular two bedroom home - complete with giant skylights and a hidden terrace to enjoy dinner under the stars - sliding wall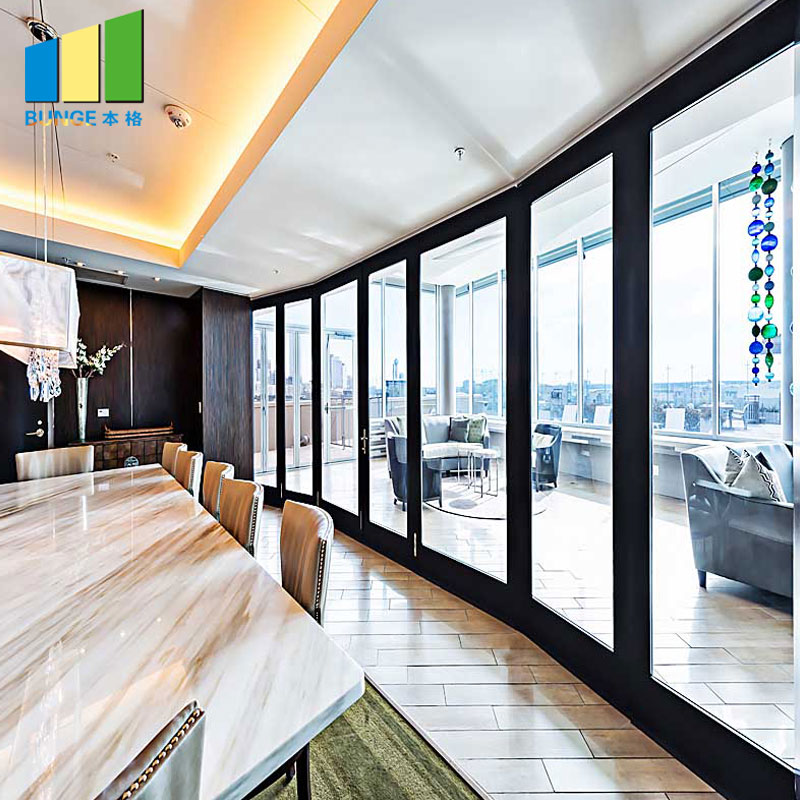 In a forest in New Zealand, there is a humble corrugated iron "red cube" with a spectacular two --Rest in the bedroom.
The residence is located in the original jungle of Titirangi, Auckland, designed by Crosen construction company, which is compact and affordable --loving owners.
This building is considered a simple abstract cube located in a natural environment --
The architects say there is a sealed container under the tree and within the tree.
Between the entrance and the House and the parking lot is delineated by a wooden trestle road, which extends to a cantilever projection above the bush.
"The first floor of the house consists of two bedrooms, a bathroom and a studio gallery space with a half bedroom
Transparent sliding wall.
The open-plan living area on the second floor contains a range of shelves, cabinets and other souvenirs from pre-home footwear businesses --
All of this helps create a unique and welcoming interior.
The building also takes advantage of the location of its large skylight, allowing the sun to pass through the home between the trees.
The wrapped glass windows also provide a direct connection to the surrounding treescape, inviting outside access, while the southern staircase causes the aglass enclosure to open to the deck on the roof inside the canopy.
This terrace is the main outdoor living area of the family and is the perfect place to enjoy dinner under the stars while enjoying the surrounding nature.
The reason for choosing a bold red color is to add a contrast to the New Zealand bush and add an unexpected element to the surrounding environment.
"The cheap corrugated iron cladding is connected with a random pattern to place vertical and horizontal plates, which breaks the scale of the building," they added . ".
Due to its talented design, the residence has received various awards, such as 2018 German Design Award winner 2018, and is shortlisted for the World Architecture Festival (Berlin)
The House of the year of 2016.