That time Trump surprised a White House tour group in front of a portrait of Hillary Clinton - wooden partition wall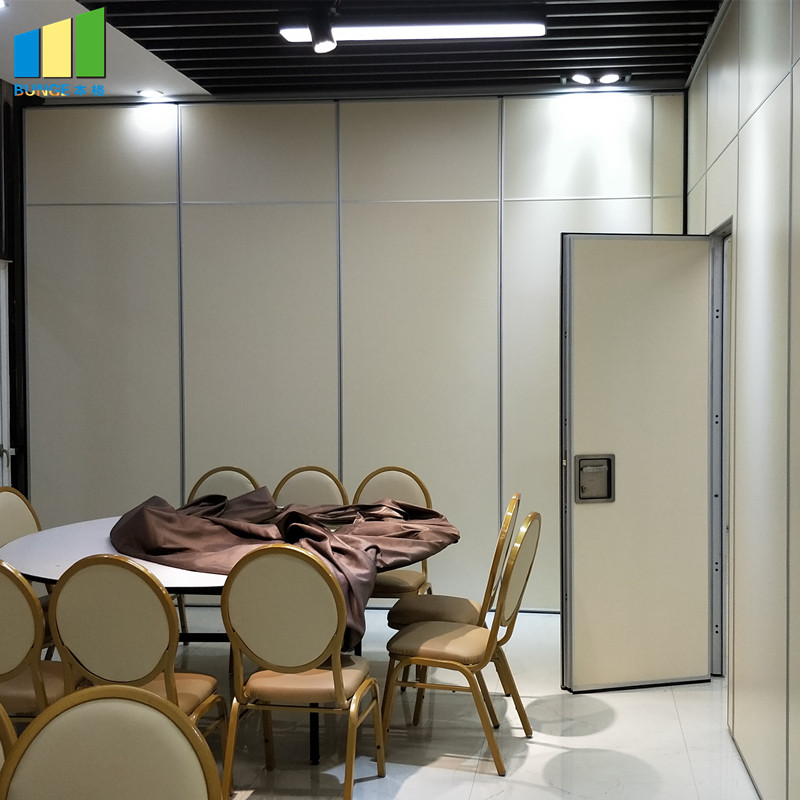 The White House tour resumed on Tuesday after the president's transition and inauguration break.
In just a few hours, a tour group got all the channels it wanted.
Whether it's the host, President Trump has decided to surprise the group of people who, like the host, walked out from behind a wooden partition, screaming and clapping excitedly.
He raised his hands.
Like, "I'm here! "—
Meet a little boy selected from the crowd.
The disclosure took place on the first floor of the White House, in a stone corridor under the front door and East Room, where a large presidential announcement and award ceremony were held.
Is there a stone corridor?
It was a big portrait of Trump's rival, Hillary Clinton, four months ago, and the owner of the first lady's identity for eight years.
Trump is not the first president to surprise the tour group.
Former President Barack Obama and former President George W.
Bush occasionally does the same for visitors to the Dallas presidential library.
Trump's decision to surprise the tour group was one of his less important actions as president.
This is a small detail.
But that means he's still a performer.
Even as President of the United States, I still like the opportunity to entertain.