portfolio review: jeremy sturgess looks back on five memorable projects - sliding wall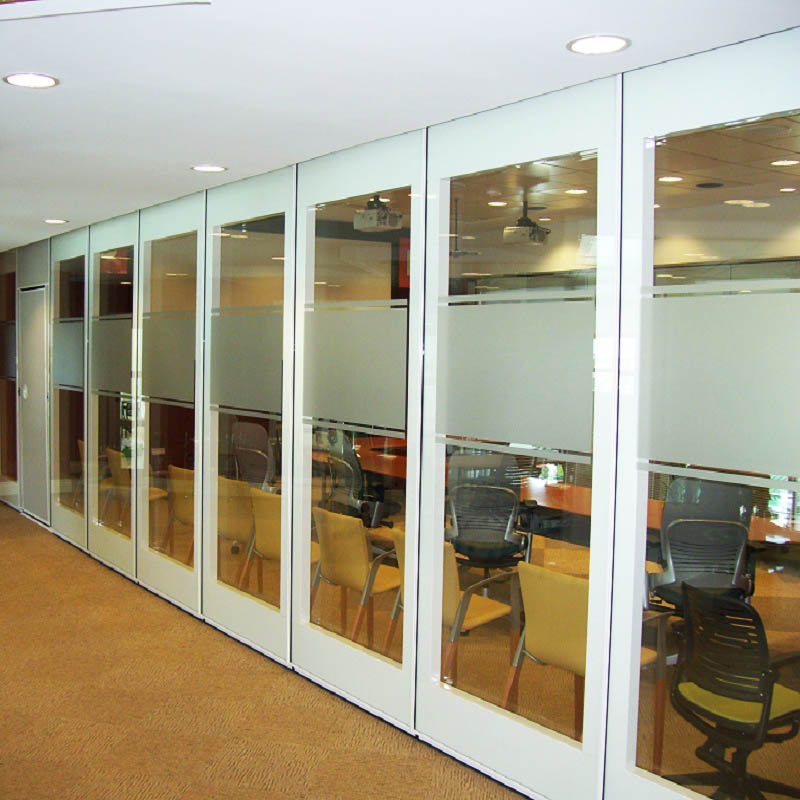 "For the first time we designed two different houses for the same customer at the same location.
The first house built on the landscape was burned by fire, and the house was built on the dock to facilitate the mountain run down the mountain.
Koootenay Phoenix is built on the same dock, project adjustments related to our clients 10 years older than us, the advantage is to live in the first house as a "fine tune" second house
"Only built on the landscape where the 1960 highway development left scars, we built a design concept that minimized the visual impact of the structure while embedding it in one's body
Extension of natural landscape.
"Based on what I saw when I was a child in York city, Toronto, we developed units that can be transferred between residential and retail use over time.
What is essential in the rest (Bridges)
The master plan is to reactivate the front door of the main street before.
"The adjacent roads bend over the route of the original railway line on site, informing the shape of the building.
Four floors enjoy South-
Facing the circular atrium, separated by a series of meeting rooms from the open office.
The building won a gold medal in LEED.
"Part of the three houses was built to replace a house internally --
City hillside lot with spectacular views of the city skyline, its main floor consists of a large space including a double
The height of the living room gives you a view of the North.
The south side is a private garden with garden views.
The bedroom suites and library on the upper floor can be separated from the living space below by a large sliding wall.