Digging up a past life in the garden of terraced house in Blackrock - interior dividing wall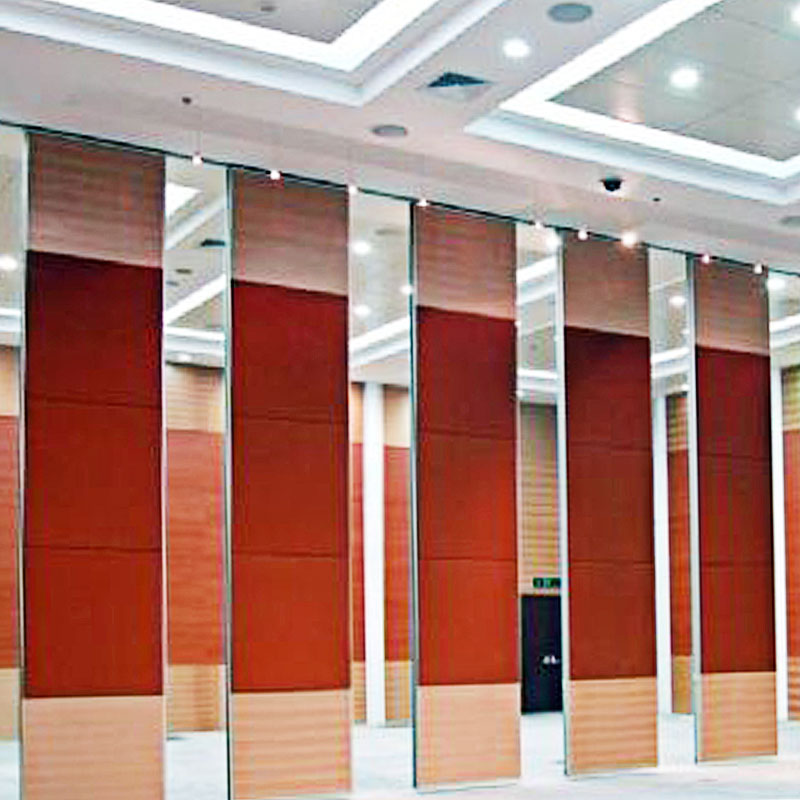 Part of the fleverville estate in Co. Blackrock, Dublin, was built on the old site of the first nursery
Map of Ordnance Survey.
There was little left in the nursery, but there were some remains, especially an ancient stone wall, which formed the southern border of frerville 18.
This is an auspicious part of the garden building, and the owner of the 18 th strengthens it with lawns, flower beds and some vivid leaves.
The garden is clearly visible from the living room and dining room, which, unlike modern design principles, is at the back of the house.
It has floor-to-ceiling windows and a pair of side-light windows overlooking the garden and deck and is bright throughout the day when the room faces south. There's a gas-
Then install the fireplace after the sun goes down.
The kitchen is in front of the House, facing north, kitchen-
Light style
Color cabinets and wooden countertops.
There were three bedrooms before the 18 th, but the owner wanted a little more room for rest and dressing, so they made the two bedrooms one.
This provides space for a larger bedroom at the back of the house, about 14 square feet,-to-wall built-in wardrobes.
You can put back the partition if you want a third room.
The second bedroom is in the front with an en suite electric shower and a bath and shower in the main bathroom on this floor.
The size of the house is 880 square feet and all 18 houses are in Y-shaped cul-de-
The holes are lined with rowan trees and a small park.
It is open from freerville Road, which connects Carysfort Avenue at St. Augustine's School.
The agent is Janet Carroll (01)
288 2020, the asking price is 495,000 euros. Indo Property