dawn raid in wembley finds 19 people living in four bedroom semi-detached house - partition wall ideas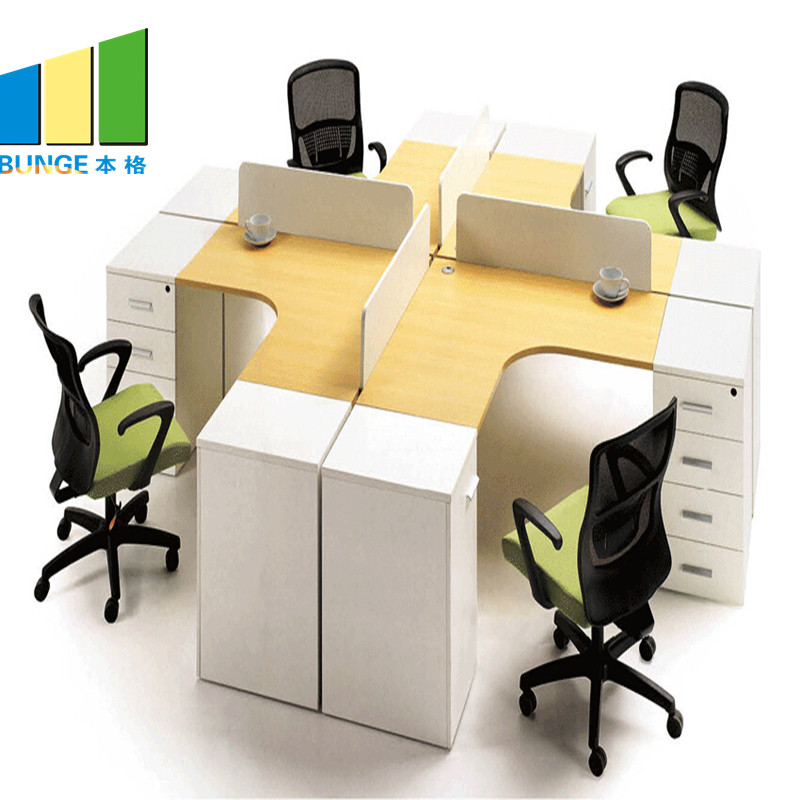 In a dawn raid at Wembley, 19 people, including two children, lived in a four-bedroom halfdetached house.
The raid on the Nathan Road house in Wembley was a joint operation by the Brent Commission, police and the British Border Agency.
According to the Brent board, there are two children among the tenants of the hotel in the Tampa Road.
19 tenants paid the landlord £ 1,000 a week.
The Brent Commission's licensing team found that a garage was illegally converted into two bedrooms with a temporary partition wall between the two bedrooms.
Images and video clips of the House show the conditions under which the tenant lives.
When the room is crowded, you can see the back garden covered with garbage.
The video also shows the construction work on the shed.
Councillor Eleanor Southwood, cabinet member in charge of housing and welfare reform, said: "landlords who exploit tenants like this to earn 4,000 a month have committed crimes.
"We will not hesitate to take action against people who continue to abuse tenants and provide unsafe homes.
"Our licensing plan is clear.
It requires the landlord to meet a certain standard, and the landlord or agent who rents to the tenant without a license violates the law.