Constance Bay fights back the flood with orange crush of sandbags, loads of goodwill - temporary wall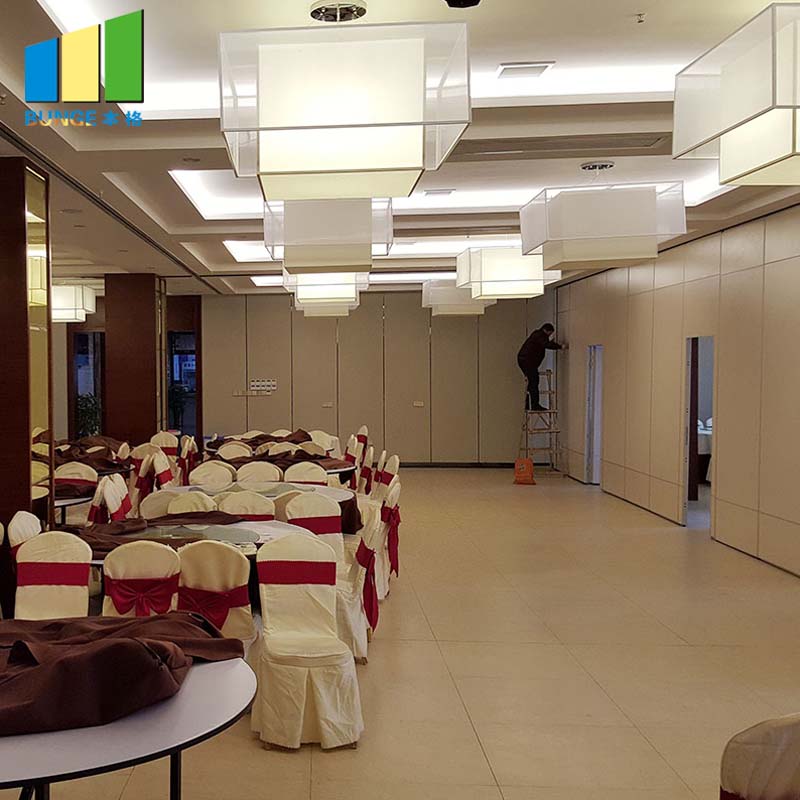 On Sunday afternoon, there was a tense hope in Constance Bay that, as the rain stopped, a group of sandbags workers prevented progress in history --
The Ottawa River is flooded. At about 1 p. m.
About a dozen volunteers
Bombing the orange sandbags around the Bayview Drive lighthouse grocery store and restaurant, Bayview Drive is the community center of generations in this village 50 kilometers west of the city center.
Every few minutes, there will be more bags on the bed of the pickup truck, behind the van and on the Earth's huge shovel --
Mobile devices. By 2 p. m.
The shop is almost surrounded by temporary walls, water pumps buzzing and dragging water out of the crawling space.
Ji Honggao uses part-time business-
His wife Sandy Zhang's time to help.
She said, half
The basement has a few feet of water, but the inside of the store that has been closed since Friday is dry.
She is passionate about praising the volunteers who are wandering around wearing trendy wading, or arriving with food and drinks, or helping to ship frozen food.
The owner said that although the parking lot and roadside suddenly turned into a lake, the inside of the store was dry.
She said she has barely been able to sleep since Friday, especially since the couple's home is west of Bayview and after a knee injury
Deep water on the first floor.
"Yesterday, I felt heartache.
"But on Sunday, things look better," she said. The 50-
The seating restaurant employs 8 people.
After drainage and inspection, the couple hope to open in a few days.
They intend to thank the volunteers for the free food in the dining hall, which they have been running together for four years.
There's evidence up and down Bayview.
The main passage of the Bay-
Dozens of them were sandbags.
Water pipes and temporary pipes are everywhere, scattered in lawns and ditches, or the river itself, trying to pump out the basement, or at least preventing the internal water level from rising.