another complaint against ccp councillor | goa news - times of india - foldable partition wall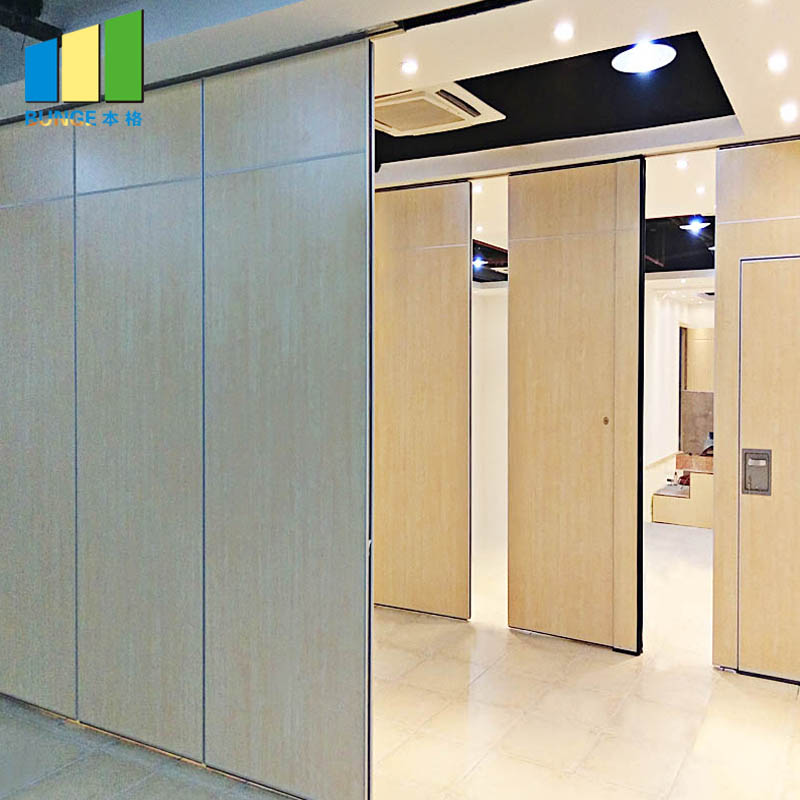 PANAJI: Dona Paula resident Sheikh Mustak wrote to Panaji police on Tuesday asking them to register FIR (CCP)
Uday Madkaikar is suspected of cheating him and illegally renting Mustak's store in Panaji market to another person.
Mustak told police he was the original distributor of 112 stores. C, 119-C and 118-
In the first and second stages of Panaji's new market, CCP's C.
The store is a line separated by a partition wall, Mustak said.
"As I was the distributor of the store and they were in line, I asked the member Udai makakkar to remove the internal partition wall of all three stores, Mustak said in his complaint.
To speed up the merger of the three stores, Madkaikar took 40,000 from him on December 20, 2008, mustark said.
"Madkaikar arranged to remove the inner wall separating the store after receiving the amount.
But a month later Madkaikar approached me and said the store could not be merged into one, so we had to separate the two stores again. "The complainant said.
Mustak said he later found store 118.
Then I gave Samir cloth to C in the market.
Upon inquiry, Mustak said, he found that Madkaikar had rented out the store.
Until Tuesday night, Panaji police had been verifying the facts of the complaint before registering.
It can be recalled that on February 9, 2011, after a complaint by Altaf Jamadar, a Talegao resident, about a store in the Panaji municipal market, a lawsuit was filed against Madkaikar.
Download the India Times news app in the latest city.